They say that in the Vacuum of Spaced-out Politics, You Can't Hear the Unemployed Scream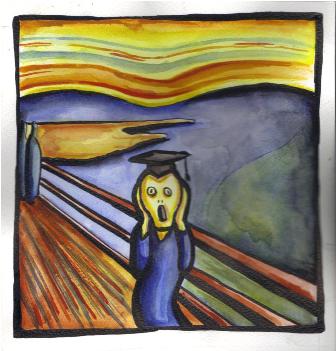 Two US Presidential conventions.
Two weeks of speeches.
But do they know how to make it rain jobs?
The Republicans rain dance to the right.
The Democrats limbo rock to the left.

The clouds of thunderous voices gather.
But it raineth not.